BRICS Opinion
| | |
| --- | --- |
| Lia Baker Valls Pereira | The 2008 financial crisis reinforced the growing list of people unhappy with the three primary western credit rating agencies, writes Prof. Pereira. |
| | |
| --- | --- |
| Russell Merryman | The advent of coalition politics in the UK, and the rise of the nationalists, signals a post-poll fallout that is likely more exciting than the election itself. |
| | |
| --- | --- |
| Ernesto Lozardo | Democratic demonstrations in Brazil protesting graft and slowing growth shows country not in disarray, writes a Brazilian economist. |
At Asia Africa Summit, leaders endorse a "new type of global partnership", writes a Chinese foreign policy expert.
| | |
| --- | --- |
| Elena Lazarou | In pushing for a multi-polar world order, Brazil's foreign policy has been consistent with its BRICS leadership. |
In-Depth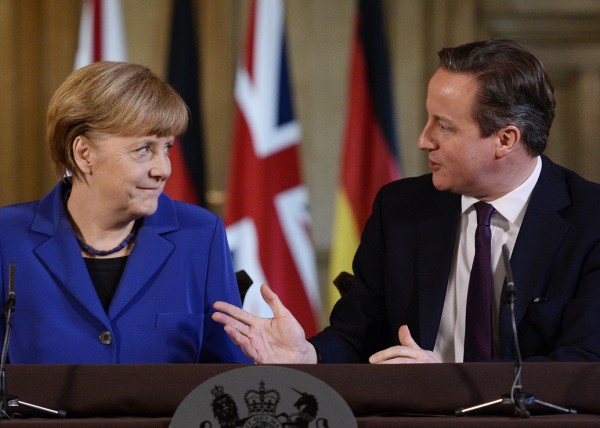 It would not be the first time that the polls have underestimated support for the Conservatives.